2-izbový byt na prenájom, Dlhá (časť Chrenová), Chrenová, Nitra
Location: Nitra
Description
We offer for sale a renovated furnished 2-room apartment on Dlha Street in Nitra. The apartment has an area of 64 m2 and is located on 6 of 7 floors. The layout of the apartment consists of 2 rooms, a kitchen, a bathroom, a separate toilet and an entrance hall. It has a glazed balcony, air conditioning and a slatted cellar. The apartment was completely renovated 7 years ago. Nearby there is a school, kindergarten, groceries, shopping center MAX, CENTRO, restaurant, hospitality, post office, ATMs, public transport stop, sports fields, polyclinic, medical center, agricultural complex.
The apartment is available from May 2022, when the current tenant's lease ends, or it is possible to buy the apartment even with an existing lease.
Price: EUR 157,000
In the case of quick negotiations, an agreement on the price is possible.
The price includes commission, complete legal service and is approved by the owner.
Characteristics
state property:
completely renovated
heating mode:
central public
Properties include:
lift, cellar, balcony, bathroom , WC, larder, brick core
Construction materials:
bar
Thermal insulation of building:
insulated
Benefits
Najlepšia cena za m2
Najlacnejšia v okolí
Date of last update: 01.12.2022
Contact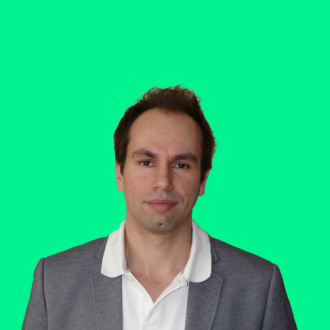 Similar properties
Topoľčany
Studio apartment for sale, east housing estate, Topoľčany