Studio apartment for sale, east housing estate, Topoľčany
Location: Topoľčany
from 151 € per month
48 000,00 €
19 m²
Living area: 19,0 m²
ID: 29978
Characteristics
state property:

completely renovated

More information about the property:

sunny real estate

Floor:

2. floor

Floor material:

Parkety, Dlažba

windows:

plastic

Walls:

Stierky

heating mode:

central electrical

Properties include:

lift, cellar, bathroom , WC, brick core

Zariadenie kúpelne:

Sprchovací kút

Construction materials:

bar

Building Energy Rating Certificate:

not available

parking:

public parking

Thermal insulation of building:

insulated
Description of Property
We offer for sale a cozy studio apartment in a sought-after location in Topoľčany - East estate.
The studio apartment with an area of ​​19 m2 is oriented to the east, it is located on the 2/7 floor in an insulated apartment building surrounded by greenery.
Complete reconstruction was carried out in 2019 - plastic windows, kitchen, brick core.
The floor consists of parquet in combination with tiles. The social facilities are connected (toilet, shower).
It is sold partially furnished. The apartment has a large cellar of 9.70 m2.
Public parking in front of the apartment building.
The total monthly costs are €110/month.
The management of the apartment building is covered by the management company TOMA s. r. about.
The energy certificate is not available.
Excellent civic amenities in the vicinity of the apartment building.
Date of last update: 21.10.2022
Contact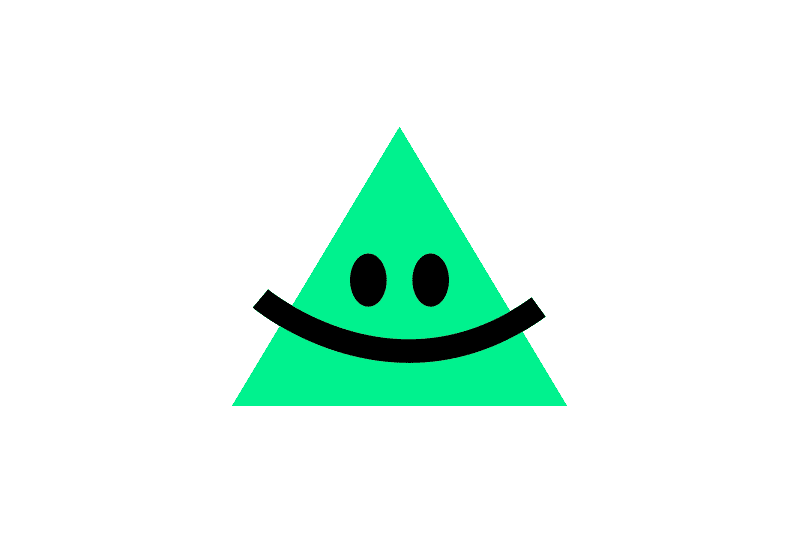 Similar properties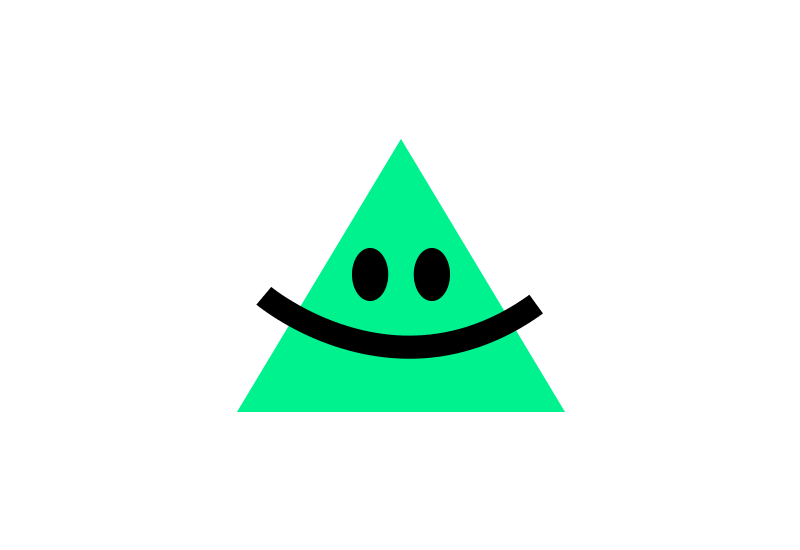 Nitra
flat
from

497 €

per month
2 453,13 €/m&sup2
157 000,00 €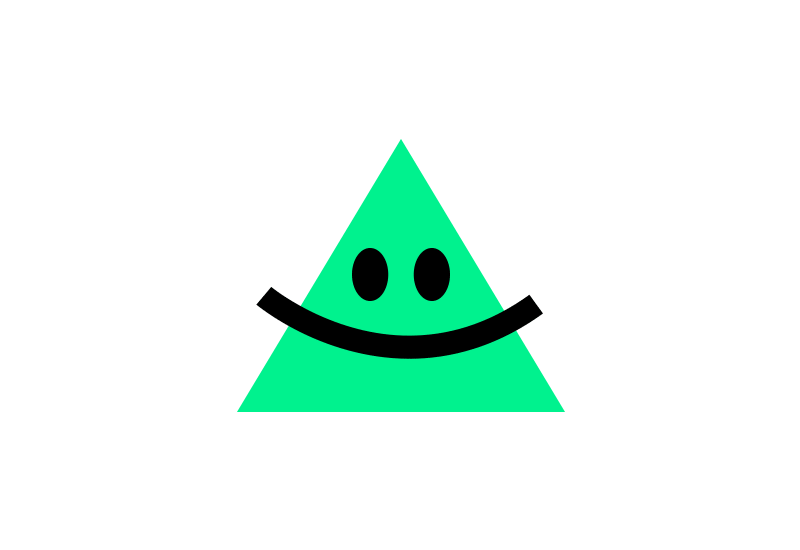 Nitra
flat
from

347 €

per month
2 555,81 €/m&sup2
109 900,00 €