Family house Krušovce
Location: Krušovce
from 237 € per month
75 000,00 €
160 m²
Living area: 150,0 m²
ID: 22184
Characteristics
Age of structure:

less than 50 years

state property:

original

Construction materials:

block

heating mode:

central gas

windows:

original, wooden

Electricity:

230V

Rooms:

5

public water supply:

yes

waste:

septic tank / cesspool

Gas:

yes
Description of Property
We offer for sale family house in the village Krušovce near Topoľčany. The block house is storeyed and is all basement. It is situated on a plot with a total area of 1 259 m2, the built-up area is 110 m2, the living area is about 150 m2. Original condition - reconstruction needed. The house has 5 rooms, 2 on the ground floor and 3 on the floor. All engineering networks. The house is also sold with the equipment upon agreement. Distance to Topoľčany about 3 km.
Good amenities: food, post office, primary and kindergarten, restaurant, hospitality, etc.
Price: € 75,000
The price includes commission, full legal service and is approved by the owner.
Date of last update: 16.12.2019
Contact
Similar properties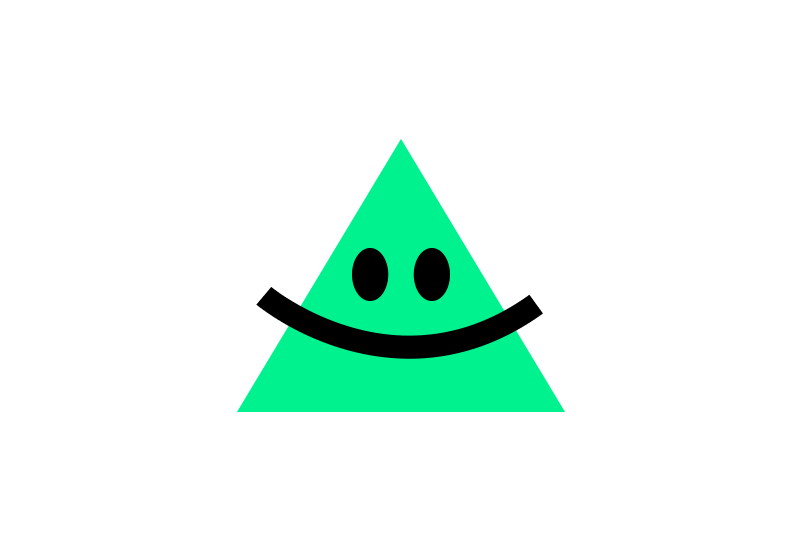 Krušovce
house
for sale
ID: 20634
1 258 m²
from

300 €

per month
75,52 €/m&sup2
95 000,00 €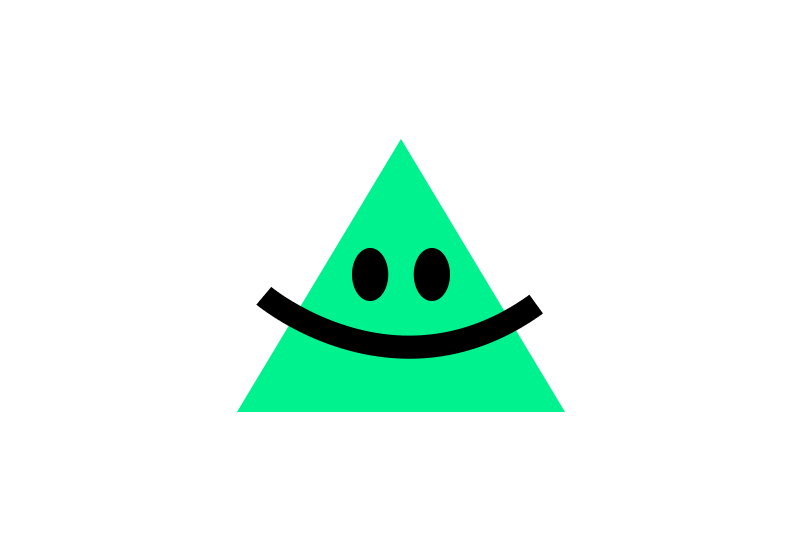 Nemečky
house
for sale
ID: 19747
1 126 m²
from

791 €

per month
222,02 €/m&sup2
250 000,00 €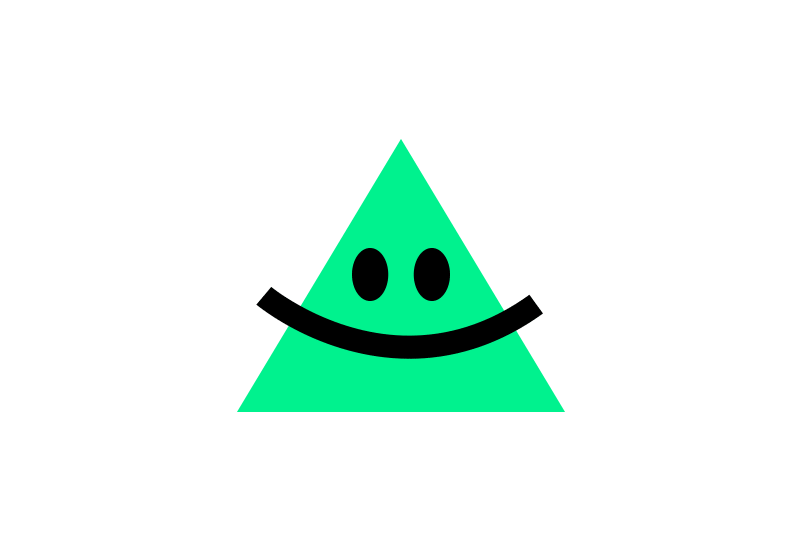 Vozokany
house
for sale
ID: 19689
741 m²
from

142 €

per month
60,73 €/m&sup2
45 000,00 €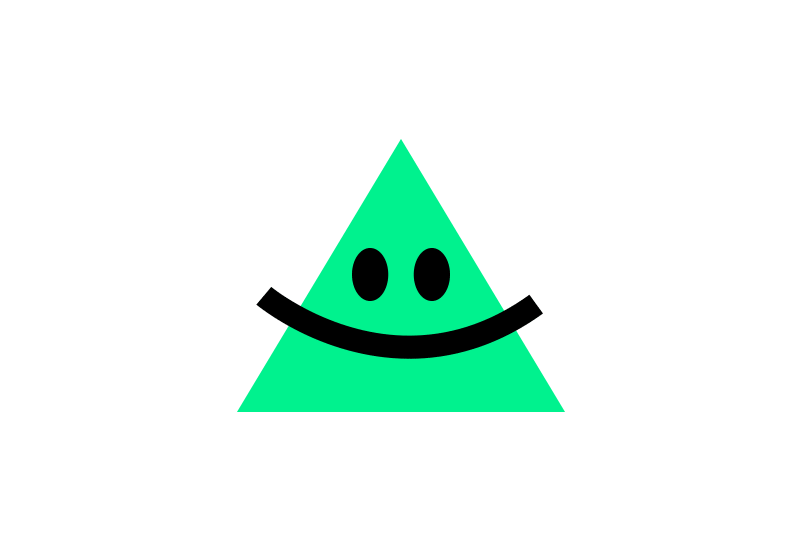 Nitrianska Blatnica
house
for sale
ID: 20318
2 682 m²
from

167 €

per month
19,76 €/m&sup2
53 000,00 €