House for sale, Cabaj - Čápor
Location: Cabaj - Čápor
from 417 € per month
132 000,00 €
122 m²
Living area: 95,0 m²
ID: 25903
Characteristics
Age of structure:

less than 1 year

state property:

new property

Construction materials:

Brick

heating mode:

central electrical

windows:

plastic

Electricity:

230V

Rooms:

4

public water supply:

yes

waste:

sewerage

Gas:

no

Landscape:

plain and a slight slope
Description of Property
We offer for sale a newly built family house in the village of Cabaj - Čápor near Nitra. The house stands on a plot with an area of ​​818 m2 + 85.5 m2 share on the access road. Land width 17 m. Built-up area of ​​the house 121.5 m2 + terrace 20 m2. Usable area 95 m2.
Layout: living room connected to the kitchen, pantry, bedroom, 2 children's rooms, bathroom, toilet, hallway, utility room, hallway, storage space in the attic. Number of rooms 4. The house has dimensions of 13.5 x 9 m. Porotherm 30 brick + polystyrene insulation 20, concrete tiles Terran Danubia black, 7-chamber plastic windows with triple glazing. Underfloor heating hot water. The whole house will be machine-coated.
The house is sold in a state of holodom. The price does not include the heat pump resp. electric boiler, construction of the terrace, entrance staircase to the house and the color of the exterior facade. Available electricity, water, sewer. The access road will be reinforced with macadam.
The house is located within the village in an excellent quiet location. The village offers the future owner rich civic amenities: municipal office, COOP unity, ATM, post office, pharmacy, hospitality, 2 restaurants, building materials, primary school, kindergarten.
Price: 132 000 EUR, -
The price includes commission, complete legal service and is approved by the owner.
Date of last update: 07.10.2020
Contact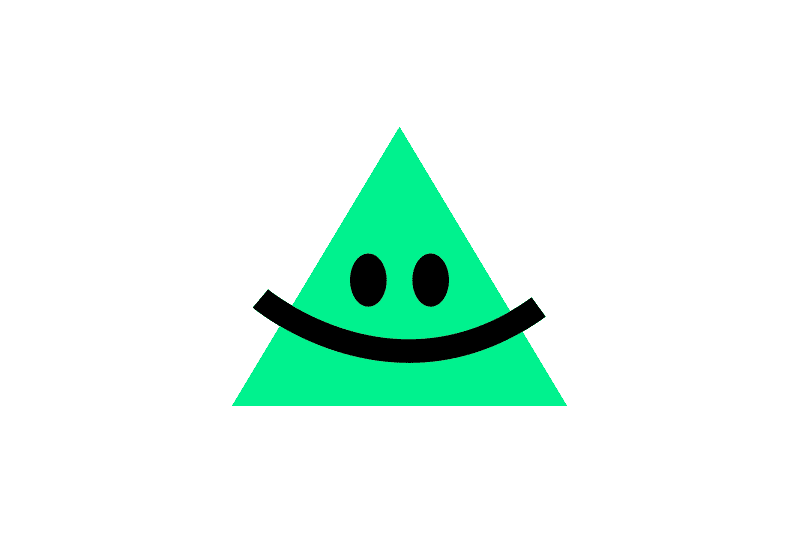 Similar properties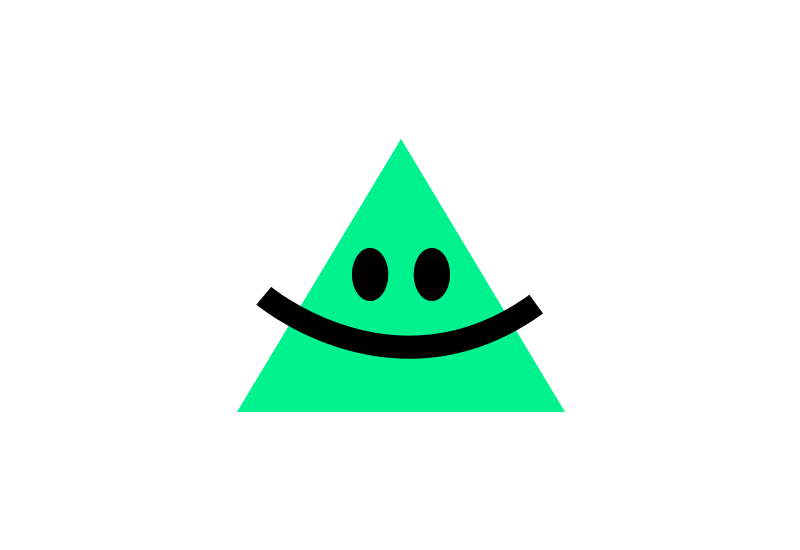 Veľký Cetín
house
for sale
ID: 16735
154 m²
from

69 €

per month
142,86 €/m&sup2
22 000,00 €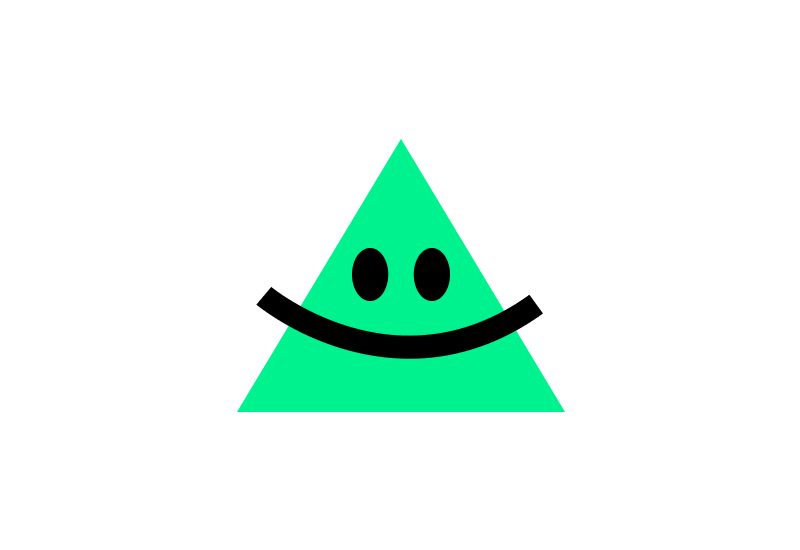 Zbehy
house
for sale
ID: 24335
1 751 m²
from

538 €

per month
97,09 €/m&sup2
170 000,00 €
Nitra
house
for sale
ID: 20323
500 m²
from

411 €

per month
260,00 €/m&sup2
130 000,00 €
Veľký Cetín
house
for sale
ID: 23194
794 m²
from

240 €

per month
95,72 €/m&sup2
76 000,00 €