Multi-generational family house for sale, Krušovce, Topolčany district
Location: Krušovce
price in office
Characteristics
state property:

after partial reconstruction

More information about the property:

sunny real estate, nice view

Landscape:

plain

Rooms:

7 or more

windows:

plastic

heating mode:

central gas

Zariadenie kúpelne:

Vaňa rohová

Age of structure:

less than 50 years

Construction materials:

brick / block

Electricity:

230 / 400V

Building Energy Rating Certificate:

not available

public water supply:

yes

Gas:

yes

waste:

septic tank / cesspool

Option mortgage:

yes
Description of Property
The real estate agency Reality Alpia offers for sale a multi-generational family house with a flat plot of 648 m2, located in the village of Krušovce, district of Topoľčany. The generous disposition of the family house offers several alternatives for use as permanent housing for a multi-member family (possibility of separate housing units), or for business purposes in the form of renting, or for personal business (service, wellness, administrative services). The family house is currently being renovated in the form of floors, screeds, replacement of windows (basement and 2nd floor). Door frames, interior doors need to be finished. Layout consists of:
basement: kitchen with access to the terrace, 2x rooms, bathroom with WX, pantry, technical room,
1st floor: entrance hall, kitchen, pantry, living room, 1 bedroom, bathroom with toilet,
2nd floor: kitchen with dining room, 3 bedrooms, bathroom with toilet.
The property is connected to all utilities (water, electricity, gas, cesspool). Central gas heating, hot water boiler heating.
The village has complete civic amenities: kindergarten, primary school, food, restaurants, post office, bakery, pharmacy. It is 5 km from Topoľčany, 38 km from Piešťany, 40 km from Nitra, 18 km from Bánoviec nad Bebravou.
Date of last update: 18.01.2023
Contact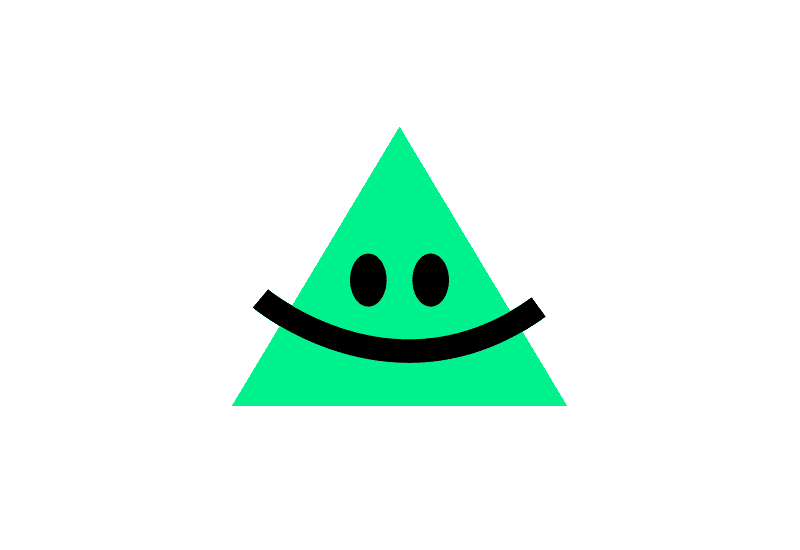 Similar properties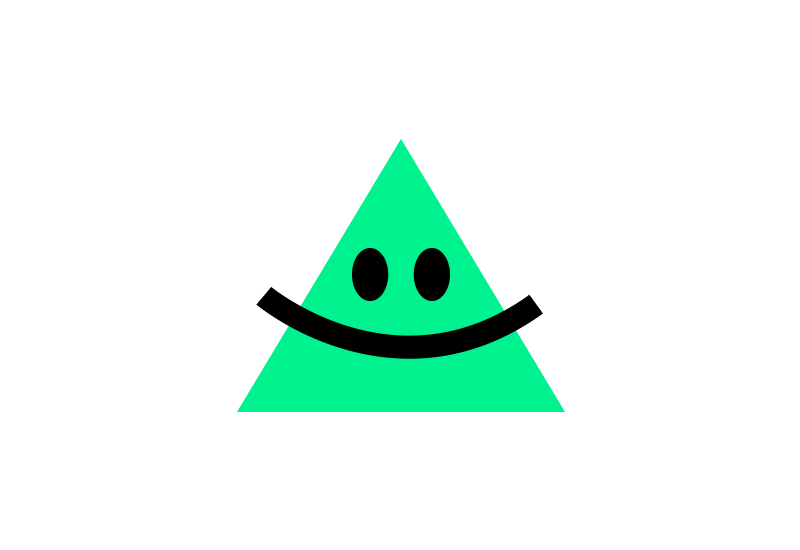 Jarok
house
for sale
ID: 29535
500 m²
from

683 €

per month
431,80 €/m&sup2
215 900,00 €